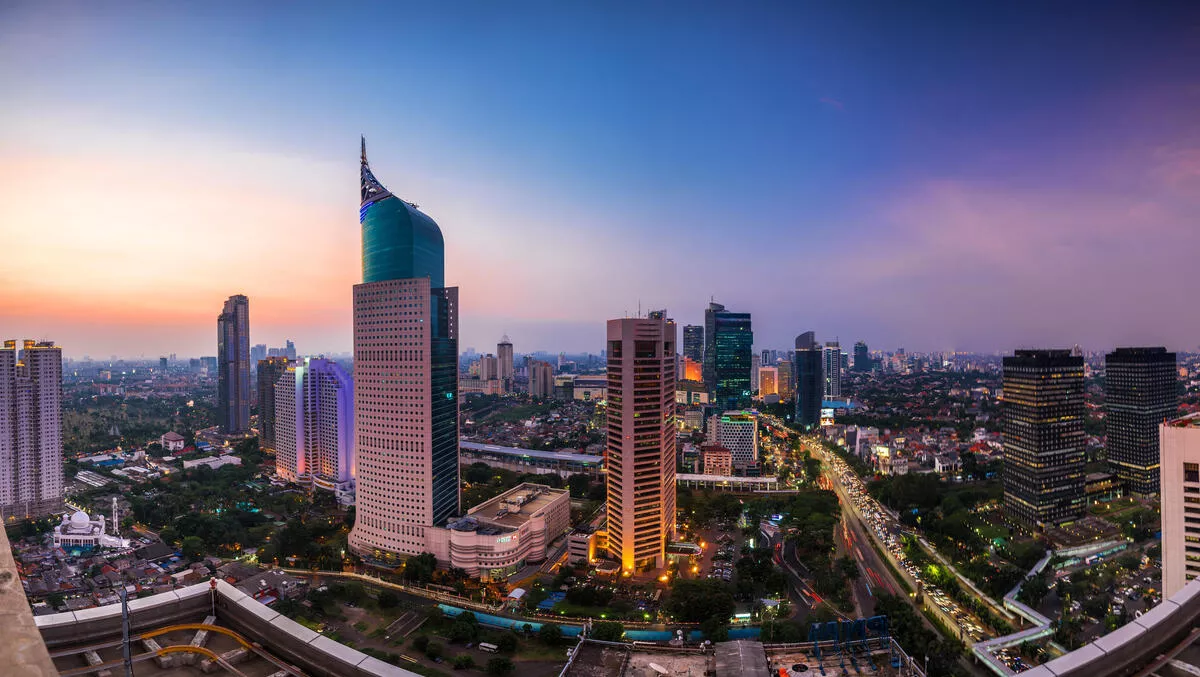 ABB to supply UPS to Indonesia's IndoKeppel Data Center 1 campus
By Newsdesk
Tue, 31st Aug 2021
FYI, this story is more than a year old
Keppel Data Centers and Salim Group have entered into a partnership with ABB, which will provide the seven-hectare IndoKeppel Data Center 1 campus in Indonesia with uninterruptible power supply that will support the data center's operations.
ABB and partner PT Vektordaya Mekatrik will provide the PowerWave 33 energy efficient UPS to the data center (IKDC1), which is currently being built over three phases. The first phase, which will span 105,000 square feet, will be switched on this year and offer additional capacity for Indonesia-based customers.
ABB Asia Pacific regional head of data center solutions, Tai Yeap Wai, says that more data center operators are looking at Southeast Asia as a key region for expansion.
"Indonesia's data center market is at a turning point where it is poised for strong growth. The country's internet revolution and shift to digitalization has fueled a booming data center market. ABB is proud to partner with PT Vektordaya Mekatrik to enable Indonesia's transition to more sustainable digital energy management.
The company also points to Jakarta, a burgeoning region for data center and colocation growth. Currently, the city offers 75MW of data center colocation capacity, and this is expected to double in the next few years. This growth comes from growth in eCommerce and the Indonesia Government's IoT infrastructure initiatives across roads, traffic lights, and streetlights.
"At ABB, our mission is to deliver solutions that can meet the unique requirements customers have. In this case, we know that ensuring secure power to keep critical infrastructure running 24/7 is vital; and ABB's portfolio is able to offer smart and reliable power protection, to guarantee uptime. ABB's PowerWave 33 delivers a great combination of energy efficiency and overall power performance for the data center industry and is perfectly suited to the IndoKeppel Data Center project," concludes Wai.
The PowerWave 33 UPS is suited for medium-size data centers, offices, and building power protection, process automation, and other critical business processes. It features an online double conversion UPS so it can deliver continuous power availability to network-critical infrastructures. It also has a small footprint and uses less energy than comparable products, the company claims. Further, it offers up to 96% efficiency in double conversion or 99% efficiency in eco-mode across a wide load range.
The PowerWave 33 is also available over a model range of 60kW to 500kW and can be configured to operate as a single, standalone UPS or as a multi-cabinet UPS system.