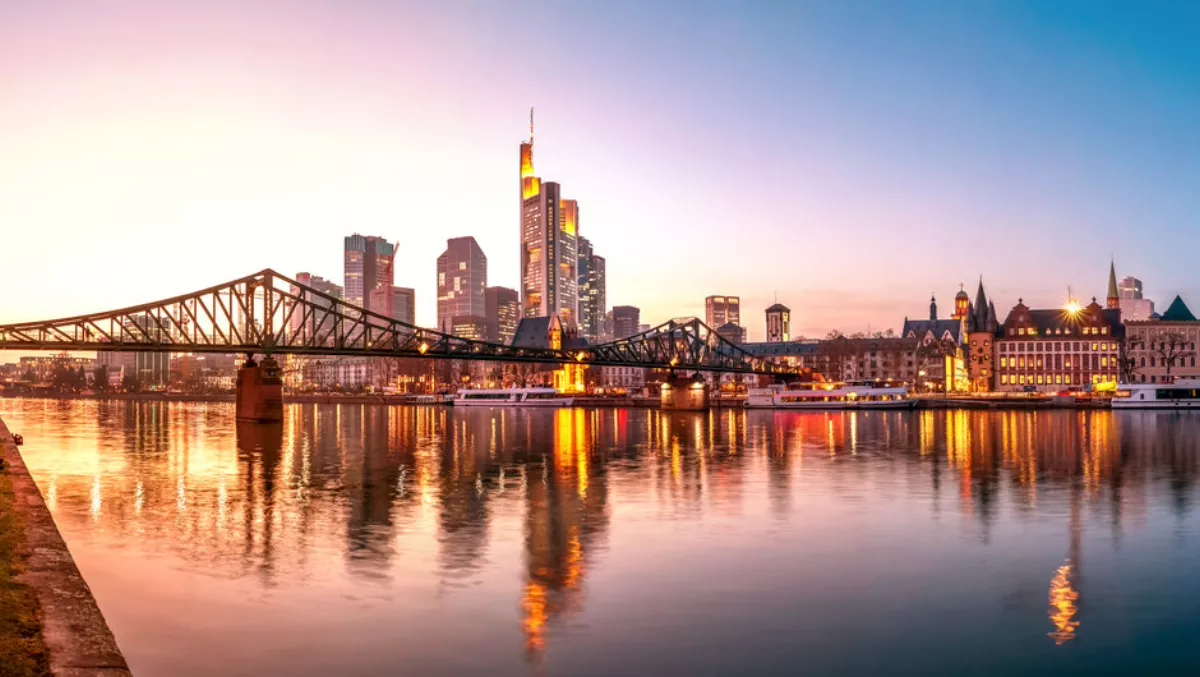 A new data centre for Frankfurt as Skillsoft puts down roots
Skillsoft today announced the launch of its new data center in Frankfurt, Germany.
It's set to benefit Percipio (an online learning corporate learning platform) customers based in the European Union as well as multinational customers doing business in the region – so effectively it's to satiate the demands of GDPR.
The company claims it is experiencing growing demand in Europe for its platform, hence the need for the new data center.
Having a data center in Europe means user data never leaves the confines of the EU, which includes data at rest and in motion.
Skillsoft hired an external privacy counsel to undertake a comprehensive assessment of the company's business and data practices including its personal data flows from the EU to the US to ensure privacy policies and practices fully adhere to GDPR.
"Supporting our burgeoning European Percipio customer base is a major focus for Skillsoft. We also recognise that our European customers and learners want an option to store and process their data within the EU due to data security and data sovereignty concerns," says Skillsoft chief technology officer Apratim Purakayastha.
"Customers want confidence that their data is secure, sovereign and complies with safe harbor policies and GDPR. Further, having a dedicated EU data center also improves performance for Percipio customers doing business in Europe.
Skillsoft's new data center provides redundant high-bandwidth connectivity and scalability to cater for the development of its hosting service.
The facility includes VESDA fire detection and FM-200 fire suppression. A 2N redundant power supply provides dual power feeds and backup batteries, water coolant systems, and generators. An N + 1 redundant climate control system provides primary and backup chiller units, cooling towers, and water storage. Additionally, a local network operations centre (NOC) monitors the data center's operations continuously.
As you would expect there are multiple levels of physical and digital access controls to bolster security to complement the modern colocation facilities with the goal to provide the ideal operating environment for Skillsoft and its customers.