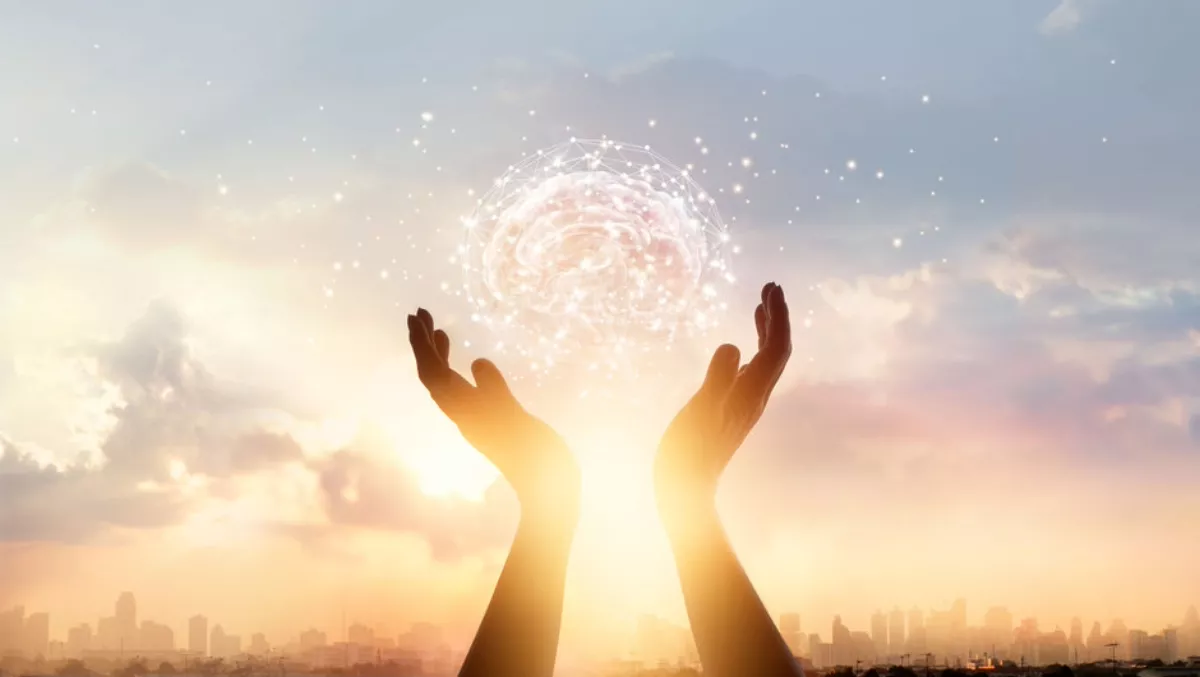 90% of enterprises to adopt multi/hybrid cloud by 2024
IDC has released its predictions for the IT industry in 2019 and beyond – and they're very digital.
The past several years has seen IT and business leaders hell-bent on the digital transformation (DX) of their organisations as they look to base their systems on third platform technologies (cloud, mobile, big data - analytics, and social) and accelerate innovation through IoT, AI, and AR - VR.
IDC says this story of transformation is now well and truly into its second chapter, snowballing as organisations benefit from 'multiplied innovation' driven by expanded digital reach, pervasive intelligence, app and service development, and evolving customer expectations.
"As industries – and the global economy – rapidly realign and consolidate around digital innovation, CXOs must race to reinvent their organizations for the fast-paced multiplied innovation world," says IDC senior vice president and chief analyst Frank Gens.
"This means reinventing IT around a distributed cloud infrastructure, public cloud software stacks, agile and cloud-native app development and deployment, AI as the new user interface, and new, pervasive approaches to security and trust at scale."
IDC has compiled its top ten global IT predictions, which include:
1. By 2022 more than 60 percent of global GDP will be digitised with growth across all industries fuelled by digitally-enhanced offerings.
2. By 2023 more than 75 percent of all IT spending will be on third platform techonlogies, with more than 90 percent of enterprises building digital native IT environments to compete in the digital economy.
3. By 2022 over 40 percent of organisations' cloud deployments will include edge computing, while 25 percent of endpoint devices and systems will execute AI algorithms.
4. By 2022 90 percent of all apps will have microservices architecture that enhances the ability to design, debug, update, and leverage third-party code, while 35 percent of all production apps will be cloud-native.
5. By 2024 a new class of professional developers producing code without custom scripting will expand the developer population by 30 percent and accelerate digital transformation.
6. With new tools and more developers, between 2018 to 2023 there will be 500 million new logical apps created, equal to the number built over the last 40 years.
7. By 2022 25 percent of public cloud computing will be based on non-x86 processors (including quantum), while organisations will spend more on vertical SaaS apps than horizontal apps.
8. By 2024 AI-enabled user interfaces and process automation will replace one third of today's screen-based apps. Meanwhile, by 2022 30 percent of enterprises will use conversational speech tech for customer engagement.
9. By 2022 50 percent of servers will encrypt data at rest and in motion, more than half of security alerts will be handled by AI-powered automation, and 150 million people will have blockchain-based digital identities.
10. By 2022 the top four cloud 'mega platforms' will host 80 percent of IaaS/PaaS deployment, but by 2024 90 percent of G1000 organisations will mitigate lock-in through multi- and hybrid cloud technologies and tools.