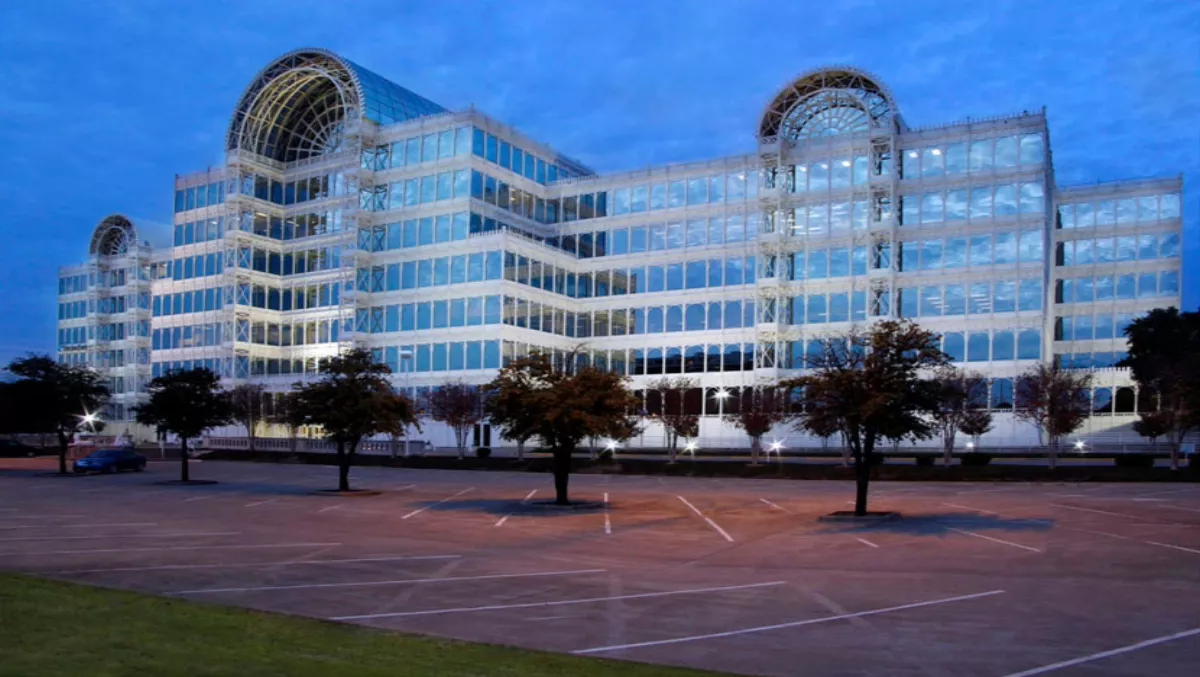 8 beautiful shots of Equinix's Dallas Infomart data center
FYI, this story is more than a year old
Maybe you've heard that Equinix now owns the entire Dallas Infomart.
It's a big deal for our customers because it adds hundreds of thousands of square feet of colocation space in an historic U.S. interconnection hub which also happens to be a gateway to Latin America.
But maybe you haven't heard that the Infomart is one cool-looking building. The building was designed after The Crystal Palace, which was built in 19th century London to host the first in a series of world fairs.
Its glass, steel and sheer size (7 floors, 1.6 million square feet) make it one of the largest and most distinct buildings in the Dallas area.
And inside, it's got some trademark Equinix color and flair.
We happen to have several beautiful shots of the Infomart. Check them out:
Article by Phil Schwarzmann, Equinix Blog Network