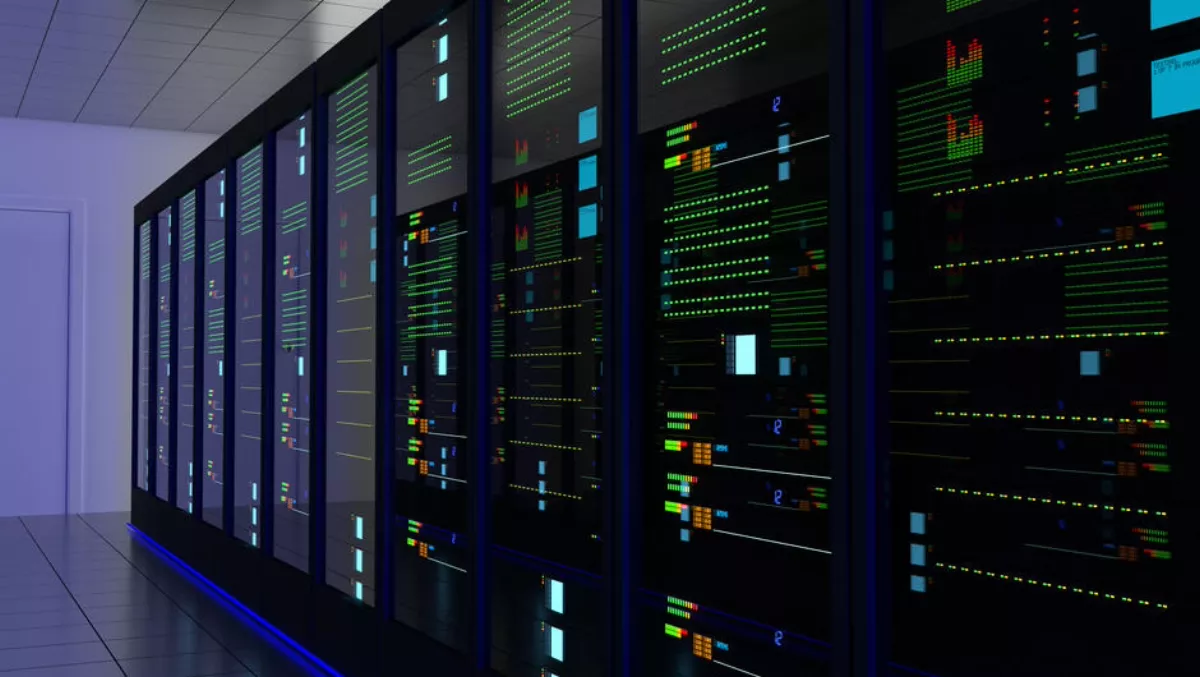 7 questions to ask before you sign with colocation provider
FYI, this story is more than a year old
Without data centers, there's no digital. Without digital, there's no achieving business and operational goals.
Given the potential impact on your organization, you must look beyond the basic variables of price or footprint when choosing a colocation provider. Instead, develop a strong understanding of the current state of the provider's business and operations.
In a previous post, we looked at colocation market conditions which help give context to changing models. Here, we recommend these top eight questions to ask any colocation provider to make sure your needs will be met and avoid any surprises after SLAs have been signed.
1. What's the level of transparency?
Transparency leads to a stronger partnership, with the provider and customer working more effectively towards mutual goals.
Find a provider who is open and transparent and has documentation about its own operations.
For example, is a formal change management process in place? Is there an incident response team? Are mock emergency drills conducted? How often and what maintenance is performed on critical infrastructure?
Are maintenance reports available upon request? If the answer to these questions is no, or the provider isn't able or willing to share the information, consider the red flag raised.
2. What are the built-in control measures to monitor power utilization and capacity management for my IT infrastructure?
Over-subscribing existing power and cooling resources (based on actual usage) can be a dangerous strategy and is often an unknown threat until something happens.
This puts your IT infrastructure at risk, so colocation providers should have built-in control measures around managing and reporting power, cooling and even space capacity.
Also ask about capacity management. Whether it be utility transformer, generator plant, fuel supply, or cooling plants, understanding how and what program the provider has to manage capacity is critical.
3. Which networks are available to meet my traffic flow requirements?
Work closely with your network team to gather a clear understanding of network requirements and your IT team to understand your organization's cloud strategy.
Once these are understood you can reference resources like PeeringDB to see which networks are available and built into data center locations.
PeeringDB will also identify any peering exchanges available at the site that can be used to meet network traffic flow requirements and will identify which sites have direct connectivity into large public cloud environments.
4. How do I monitor and measure performance?
Often an afterthought, a well-designed customer portal dashboard can provide an aggregated service view, performance monitoring, measurement and capacity statistics that track or monitor the work being done.
As such, request a demo of the portal to understand the assets, statistics and operational information they will have access to on an ongoing basis.
5. Will my corporate sustainability goals be supported?
The data center is one of the largest contributors to overall power consumption for many corporations.
The power mix available to your data center provider will enable your organization to achieve corporate sustainability goals.
6. What are the non-technology related amenities?
Your IT staff could spend considerable time at the colocation site or possibly require a permanent presence.
Yet, it's easy to overlook the importance of access to office space, secure storage locations, staging and burn-in areas as well as the proximity of lodging and restaurants.
Ensuring an adequate work environment will improve the efficiency of a site for your organization.
7. What's the customer support framework?
If a data center sales organization appears slow to respond and hard to work with, you can be assured that the experience is not likely to get better once you are a customer.
A mature organization that has developed a culture of customer support will be apparent in all your interactions.
Taking it a step further, ask for customer references or discuss with your industry peers to get a true sense of the level of customer support you'll receive as a customer.
Article by Joe Reele, Vice President, Datacenter Solution Architects, Schneider Electric, and Casey Vanderbeek, director of client technical solutions, Infomart Data Centers, Schneider Electric blog network.