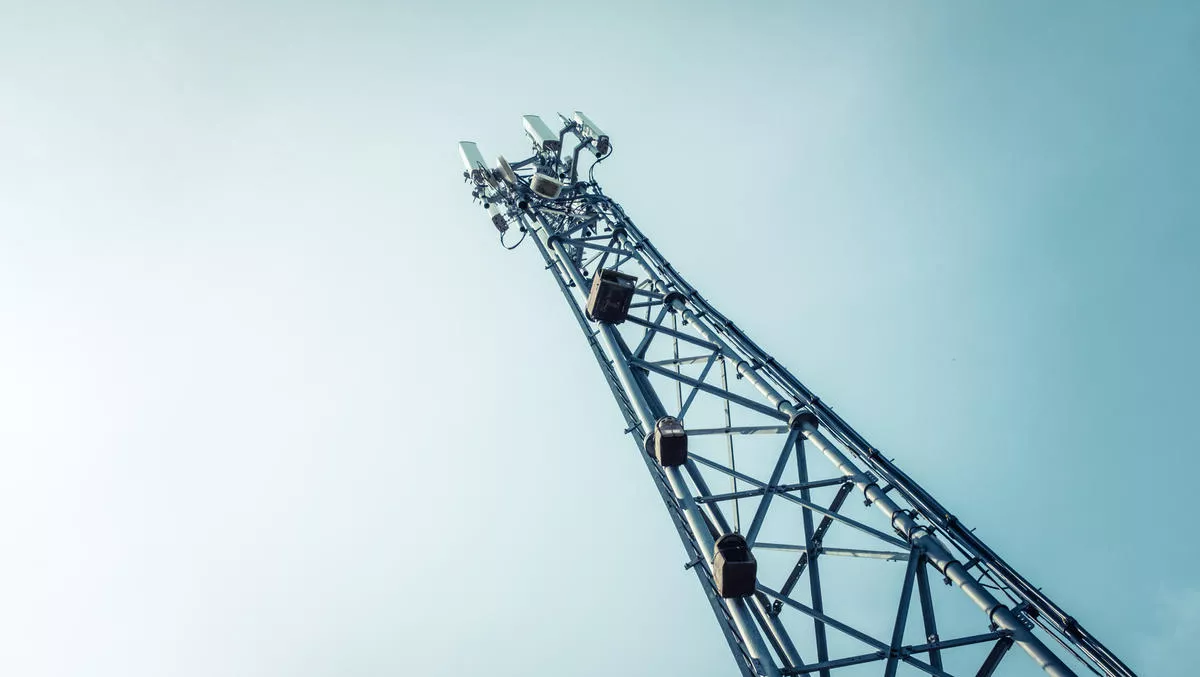 5G Core revenues expected to hit $1b in 2020
Wed, 2nd Sep 2020
FYI, this story is more than a year old
5G core network revenues are pushing towards US$1 billion in revenue in 2020, propelled by strong investment and growth in 5G networks.
According to Dell'Oro Group's Mobile Core Network Quarterly Report, service providers are ramping up their 5G Core market deployments – a trend that is expected to continue well into 2021.
In 2020, 5G Core deployments accounted for almost 15% share of mobile core network revenues. Further, 4G/5G Core network revenues grew 15% year over year, for the trailing four quarters ending in Q2, 2020.
The report also notes that IMS Core VoLTE revenues grew 8% year over year, for the trailing four quarters ending in 2Q20. Network Function Virtualization also exceeded 50%, for the first time in 2Q20.
"This is the first quarter vendors started to report 5G Core revenues, and revenues came in surprisingly strong," declares Dell'Oro Group research director David Bolan.
He notes that Huawei and ZTE are leading the pack in the 5G Core space, and even vendors such as Mavenir are adding it to their revenue.
Huawei has been chipping away at 5G technologies over the last few years. In 2019, the company revealed its first fully containerized 5G core network, which uses container technologies to assist with network deployment.
" Container technology is the best choice for a microservice architecture. It meets ever-changing service needs by making the 5G network more agile and flexible, maximizing resource utilization, and enabling quick location of faults and self-healing," Huawei stated in 2019.
At the time, Huawei had also announced its adoption of network function virtualization (NFV)-based core networks to "realize stateless design, cross-DC deployment, A/B test, and other innovative technologies.
As at September 2019, Huawei had signed more than 50 5G commercial contracts worldwide and helps carriers gain a head start for 5G deployment and deliver the 'ultimate user experience'.
"The ramp-up in the second half of 2020 has already begun, with T-Mobile commercially launching its 5G Standalone network in August, recognizing Cisco and Nokia, as their 5GC suppliers," Bolan says.
"Other service providers expected to launch nationwide 5G Standalone networks in the second half of 2020 include the three service providers in China, which named Huawei, ZTE, Ericsson and Nokia as their 5GC suppliers, and the South Korean service providers, with Ericsson, Nokia, and Samsung, widely expected to be the 5G Core suppliers," Bolan concludes.
The Dell'Oro Group Mobile Core Network Quarterly Report covers the market with tables covering manufacturers' revenue, shipments, and average selling prices for Evolved Packet Core, 5G Packet Core, Policy, Subscriber Data Management, and IMS Core including licenses by Non-NFV and NFV, and by geographic regions.