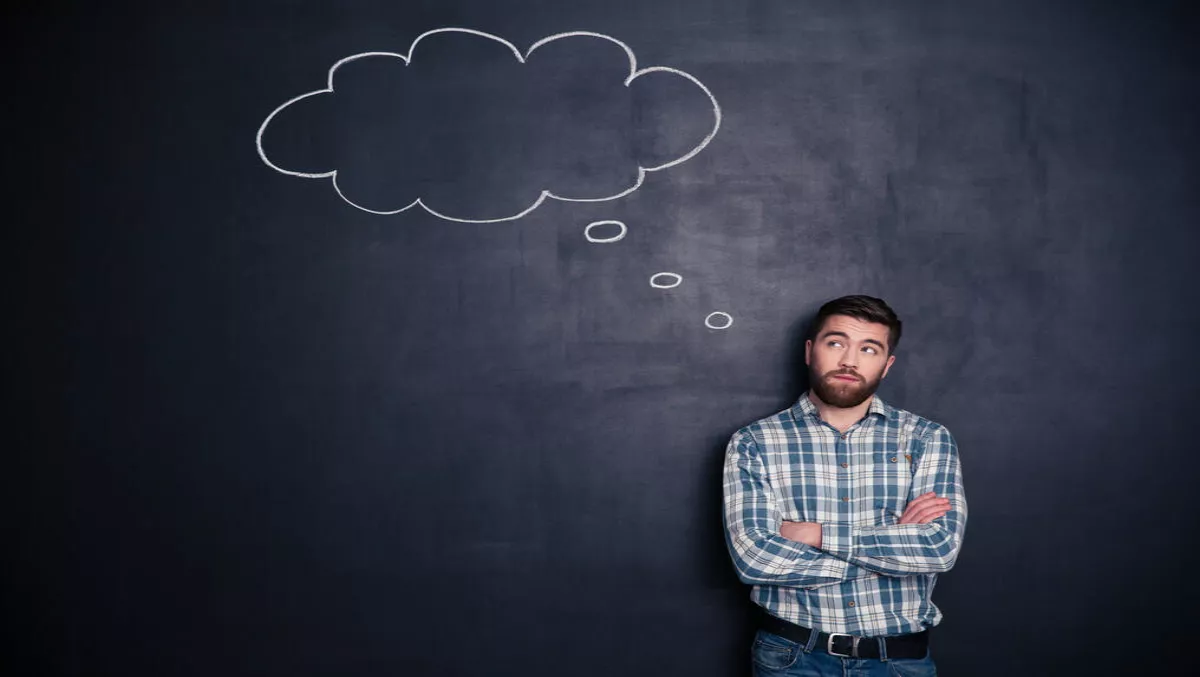 451 Research: Inside the (changing) colocation customer mind
FYI, this story is more than a year old
While the top-level forecast for colocation is rosy, a closer analysis points to significant disruption ahead.
Demand patterns, cloud-native workloads, the Internet of Things, next-generation edge computing and other trends are creating new models for data access, processing, storage and networking – and are shaping new colocation approaches and competitive dynamics.
Providers that can adapt to these changes will survive – and thrive – over the long term.
But exactly how can they adapt and remain relevant?
How can they differentiate against the public cloud and other colos?
What drives customers to colocation today and what will attract them in the future?
451 Research set out to answer these and other questions by conducting more than 450 interviews with colocation customers globally.
We found that while most customers are satisfied with their primary colocation provider (most take a multi-vendor approach), they are still developing and trialing different approaches – in addition to colocation – to building out their next-generation digital infrastructure.
Shifts in workload placements show the extent and direction of this. During the past two years, more customers in our study moved IT applications out from colocation data centers and into public clouds than they did in reverse.
Some of their reasons for doing so are difficult for colos to counter, such as the increased functionality that cloud-based software offers.
But there are other areas where, with strategic pre-planning, colos could more effectively compete – such as with interconnectivity and enhanced back-up options, and helping customers overcome unpredictable or fluctuating capacity requirements.
Our study covered a number of specific strategies for colos. To summarize, they fell into one or more of the following core business imperatives:
Be cost efficient without compromising uptime
Increase agility to meet customers' evolving needs
Build trust through transparency
Offer value-add services
Within each of these areas, customers highlighted ways in which colos could execute. For example, providers that delivered high availability through redundant equipment are at an advantage.
Customers in our study also said that they would be more likely to choose a colo provider if they deployed certain emerging technologies that can deliver cost efficiencies.
In terms of agility – a term that has become a buzzword, abused by marketers and often used without associated action – colocation providers will need to adapt to customers' changing expectations and workload needs.
For example, colo customers are increasingly adopting a 'cloud mentality': paying for what they use and accessing resources on demand.
There were a mix of customer requirements for billing approaches in our study.
Enabling connectivity to a widening set of data centers, including public cloud and other service providers – either through investment or partnerships – will also be key, particularly for emerging edge computing workloads (most customers in our study said that colocation will play a role in their likely edge computing strategy during the next two to three years).
Colo providers should also be prepared to be far more transparent in the coming years.
As customers' digital infrastructure strategies evolve, colo providers should be prepared to address questions about data routes, recoverability, compliance and security across multiple datacenters.
Our study identifies particular services (and supporting technologies) that colos can implement today to create immediate revenue opportunities.
Whether they deliver the services themselves or via partners, successful colo providers are increasingly broadening their service offerings. Our research identified several value-added services that align with colo customers' changing needs.
In summary, customers seek more help in managing their workloads and data, particularly when it spans multiple data center locations.
Colos would be well positioned if they play an active role in helping customers evaluate execution venues, migrate workloads, set up networks, operate infrastructure, and secure data and applications.
Offering services in addition to colocation adds new revenue streams and deepens the relationship.
But it also means greater responsibility and, in many cases, customers will be looking to offload elements of risk.
Adequately investing in dedicated IT and support staff on-site and at customer-service centers will be key as any customer concerns that may arise from up the services stack could also affect demand for the core colocation offering.
Article by Rhonda Ascierto, Schneider Electric Data Center Blog