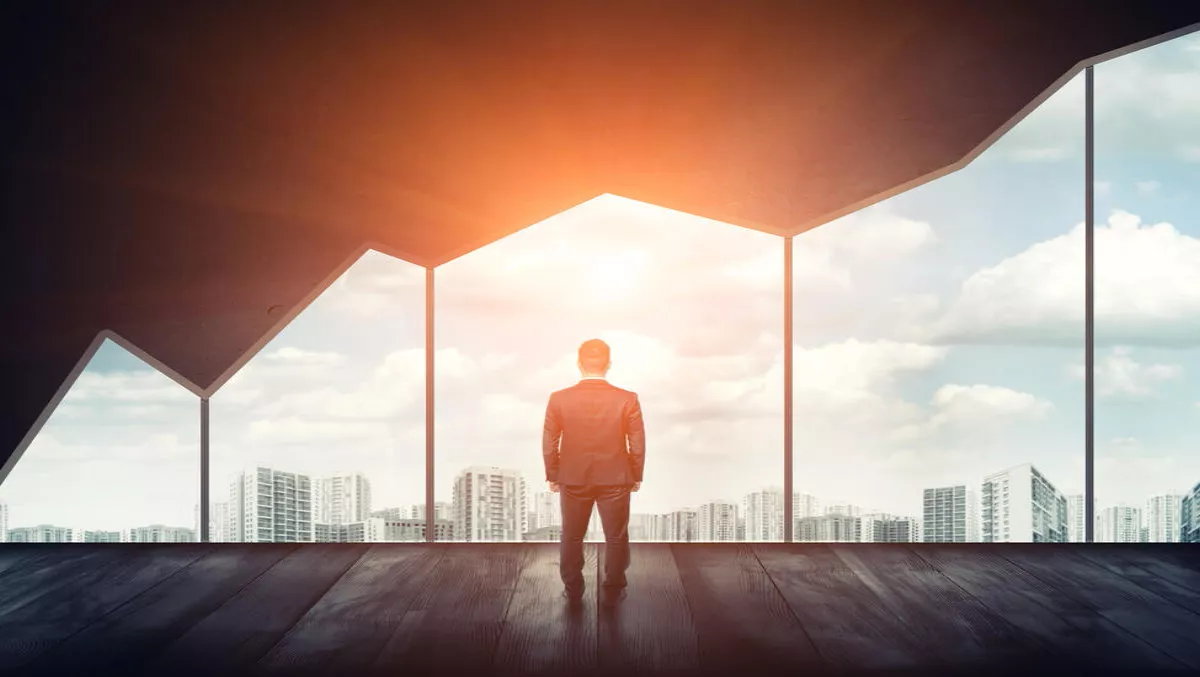 4 trends driving Singapore's hyperscale data center market
Hyperscale cloud service providers have been key in driving demand for data center services in Singapore, according to a recent report by ReportLinker which analyzes the Singapore data center and forecasts the nature of the market through to 2023.
1. Big cloud players increase capacity
Key players, from Amazon Web Services, Google and Microsoft to Alibaba Cloud, have increased their uptake of data center capacity in Singapore in recent years.
The report finds that a significant portion of IT load capacity added in the past two years has been catered toward these cloud vendors, necessitating the provision of higher density power racks to cater to this group of customers.
2. Small and Medium businesses increase data center spend
Additionally, Small and Medium businesses (SMBs) in Singapore are expected to increase their spending on data center services due to increasing migration of in-house IT systems to colocation and managed hosting services.
3 China and India's Born in the Cloud companies
Separately amid the Internet boom, Born in the Cloud (BiTC) companies from countries such as China and India are looking to expand outside their respective countries to Singapore.
This is driving demand for leased data center services in Singapore from the eCommerce, content, gaming, as well as software applications segments verticals.
4. Data center modernization a main priority
At the same time, the findings show that data center modernization has emerged as a leading priority for many enterprises in Singapore.
The report explains that this involves the ability for companies to obtain comprehensive real-time visibility of their data center operations.
This allows enterprises to optimize their existing infrastructure to reap cost savings, adjust cooling in accordance to load, track carbon and resource uses and so on.
These are some of the main trends the report highlights, alongside a number of others, including the future of Singapore's data center market, customer adoption trends, and sales drivers in specific markets.