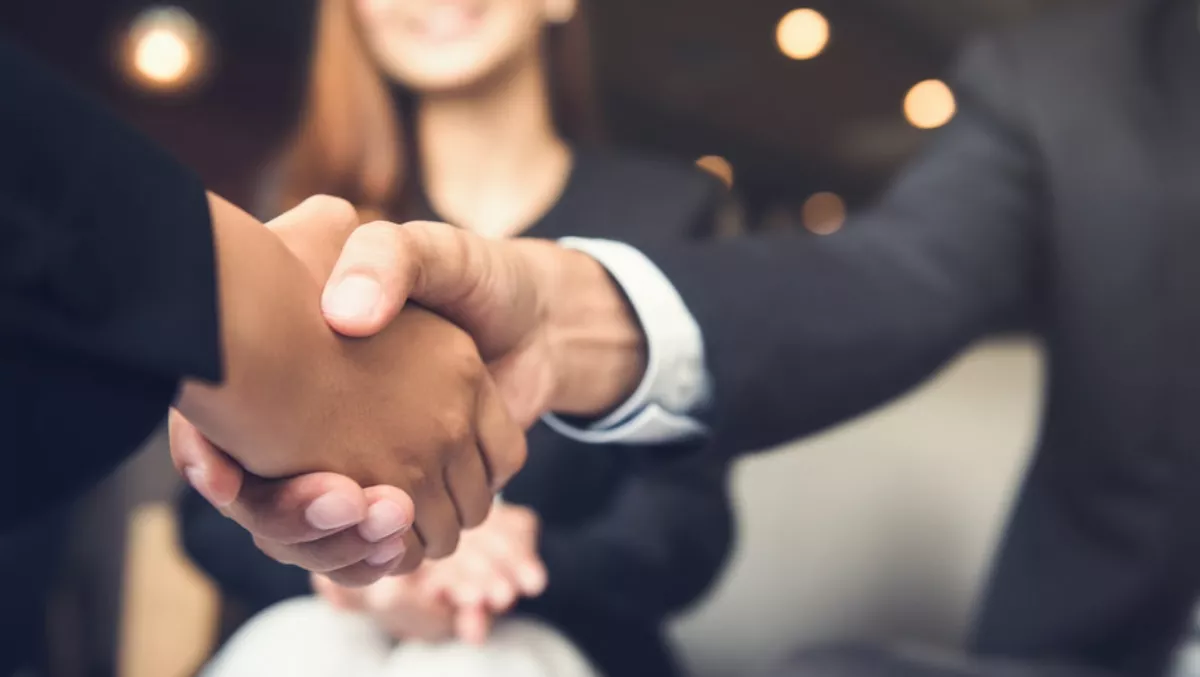 365 Data Centers secures additional funding for expansion
By Newsdesk
Thu, 21st Mar 2019
FYI, this story is more than a year old
Hybrid data center services provider 365 Data Centers announced today it has refinanced its existing debt and secured additional debt financing commitments from Antares, TD Securities, and ING Capital LLC, and received add-on equity funding commitments from its current investors.
The company asserts the financing commitments come as it looks to invest in further substantial internal and external growth. Speaking of investments, 365 Data Centers has been busy in the last few years with its team, facilities and systems, network, service offerings, and direct and channel sales organizations.
In April 2017, the current owner-operators of 365 Data Centers initiated acquisitions of ten, primarily edge, data centers in Boca Raton, Buffalo, Chicago, Detroit, Fort Lauderdale, Indianapolis, Nashville, Philadelphia, New York City and Tampa.
Throughout 2018, the Company expanded and upgraded its network by equipping and redundantly connecting all ten data centers and twenty additional points of presence. It invested in cloud, back-up, and Disaster-Recovery-as-a-Service platforms to add capacity and enhance performance, rolled out network, cloud, and other managed services in all ten markets, and became a scalable Infrastructure-as-a-Service business.
"Our demonstrated ability to finance, acquire, and integrate complementary platform assets into a scalable provider of hybrid data center services, while generating significant financial performance improvements, rendered an attractive financing opportunity to a syndicate of lenders who are the leaders in the data center financial markets," says 365 Data Centers CEO Bob DeSantis.
"We are pleased to have refinanced our existing debt on very favorable terms, as warranted by our continuous deleveraging, and have secured additional equity and debt funding commitments. The now expanded lender base and financing capacity along with continued support from our current investors, Chirisa Investments, Lumerity Capital, and Longboat Advisors, well positions 365 to continue to make prudent investments in support of our growth strategy."
Antares managing director Sean Sullivan says he's confident in the 365 Data Centers' future.
"365's ability to efficiently acquire and integrate data center, network, and cloud operators while maintaining a focus on customer service and financial results is impressive," says Sullivan.
"We are pleased to once again support 365's CEO and his equity partners, and provide the financing to help drive the Company's transformation, maturation and growth."
Lumerity Capital managing partner Matt Kim says 365 is built upon a unique business platform.
"We look forward to working with 365's new lending partners, who have unparalleled sector knowledge and appreciation for the growth opportunities that lie ahead for the Company," says Kim.
"Having established a highly scalable platform that leverages unique carrier-dense facilities in edge locations, 365 is poised to execute on significant growth, driven by strategic acquisitions as well as organic initiatives."
Chirisa Investments principal Colm Piercy says he is looking forward to their future work with 365.
"Not yet two years into our transformational ownership of 365 Data Centers, we and our team and our customers today embark on the next exciting chapter of continued improvement, further scaling of our business and services, and active expansion through acquisition, with the benefit of multiple experienced financing partners working closely with us to support our goals," says Piercy.
Antares served as Administrative Agent, Joint Lead Arranger and Sole Bookrunner. TD Securities served as Syndication Agent and Joint Lead Arranger, and ING Capital LLC served as Documentation Agent and Joint Lead Arranger. Shipman - Goodwin LLP served as Borrower's Counsel and Weil, Gotshal - Manges LLP served as Lenders' Counsel.