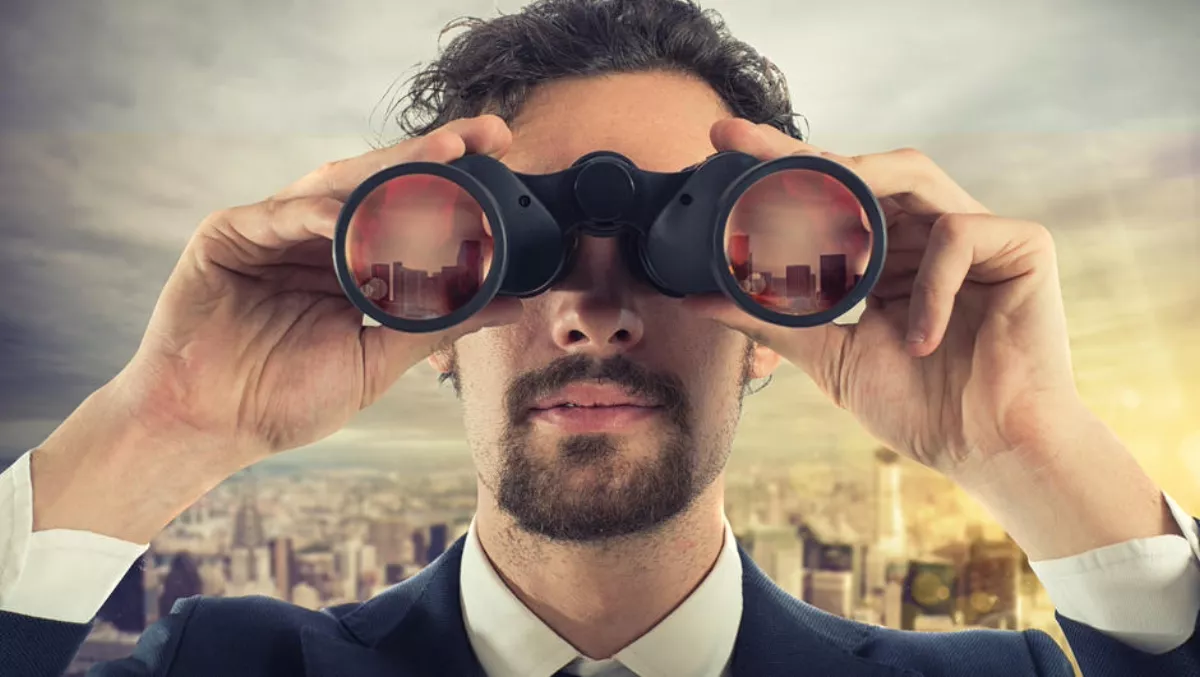 3 key power quality predictions set to kick off in 2018
Australia's electricity network is currently facing a transitional period.
In 2017 demand for power increased, with pressure mounting on the public grid, and the reliability of the service being compromised.
Traditionally, coal has provided a stable source of power generation, but the Australian Government is looking to phase out coal and integrate alternative clean energy (e.g. solar, wind, hydro) into the grid to offer more environmentally friendly, renewable options.
As the grid transitions to accommodate these cleaner energy sources, there will be periods of instability as the technology adapts to new inputs, and the process of managing power demands is worked through.
Yet despite widely reported challenges throughout last year, many Australian businesses are still not prepared in the event of a power disruption and face their own growing challenges to protect their critical infrastructure, such as data storage and servers.
All of these factors have created a pressurized environment around power quality in Australia. But as technology advances traditional power supplies will be replaced with emerging solutions that offer greater reliability and control. And as a result, its expected 2018 see three key trends take off and help stabilize power quality.
New technology will stabilize the public grid
The fallout from the South Australian state-wide blackout saw new regulations introduced by the Australian Energy Market Commission to ensure a repeat of the widespread blackouts wouldn't occur as more as renewable solutions, such as wind and solar, are integrated into the network.
The incident also led to the installation of the world's largest battery, 1000-megawatts of energy storage, to back-up the state's power supply.
But South Australia isn't the only state turning renewable options. 2017 also saw the Northern Territory begin installation of a 5MW battery system that is due to be completed in January and Victoria issued a tender for applications with plans to install a large-scale storage facility.
With summer now upon us the industry will be looking to South Australia to understand the impact and value of the installation.
If the state's supply can withstand the pressure of the peak demand season, 2018 will see more states and territories put plans in place to futureproof their grid networks with large-scale battery projects.
Power quality will become the backbone of future solutions in 2018 and beyond. From the public grid to critical back-up systems innovation will play a key role in how traditional and renewable options can be integrated for greater efficiency.
IoT will drive power efficiency
Many industries such as healthcare, infrastructure, and transportation are turning to IoT to control their power enabled applications and drive efficiency.
The growing popularity of IoT is evident across Australia's transport infrastructure with motorways undergoing upgrades to include automated tolls, extensive CCTV networks to monitor traffic and digital billboards to name a few.
Organisations are becoming dependant on IoT to give decision-makers a holistic view to help drive strategy and streamline operations.
While the adoption of IoT connected devices offers a variety of benefits the dependence of critical backup power has increased. Being able to remotely control data centers, redistribute power levels, conduct asset management and gather data on power usage via apps offers an obvious advantage to organizations.
Imagine, if a motorway's infrastructure suddenly lost power, the flow on effect could be disastrous for traffic management.
2018 will see the IoT emerge as the year's biggest trend to maximize power efficiency, reduce time spent in the field, increased ROI and better equipment management of connected devices.
Demand for centralized data centers will increase reliance on UPS
The shift towards centralized large-scale data centers is being driven by businesses looking to reduce costs but have access to information instantly – creating expectations for an always connected, always available environment.
But grid instability and the demand for data storage is creating pain points for operators to ensure a constant power flow with critical backup systems.
The reliance on off-premise cloud storage is only going to increase, and it's estimated that the Asia Pacific data center service market will overtake the European market by 2021.
As data storage increases, larger uninterruptible power supplies will need to be installed to reinforce the reliability of services.
2018 will see data center operators turn to critical backup power to cement their reputation within the market and promote their service as always on, always available.