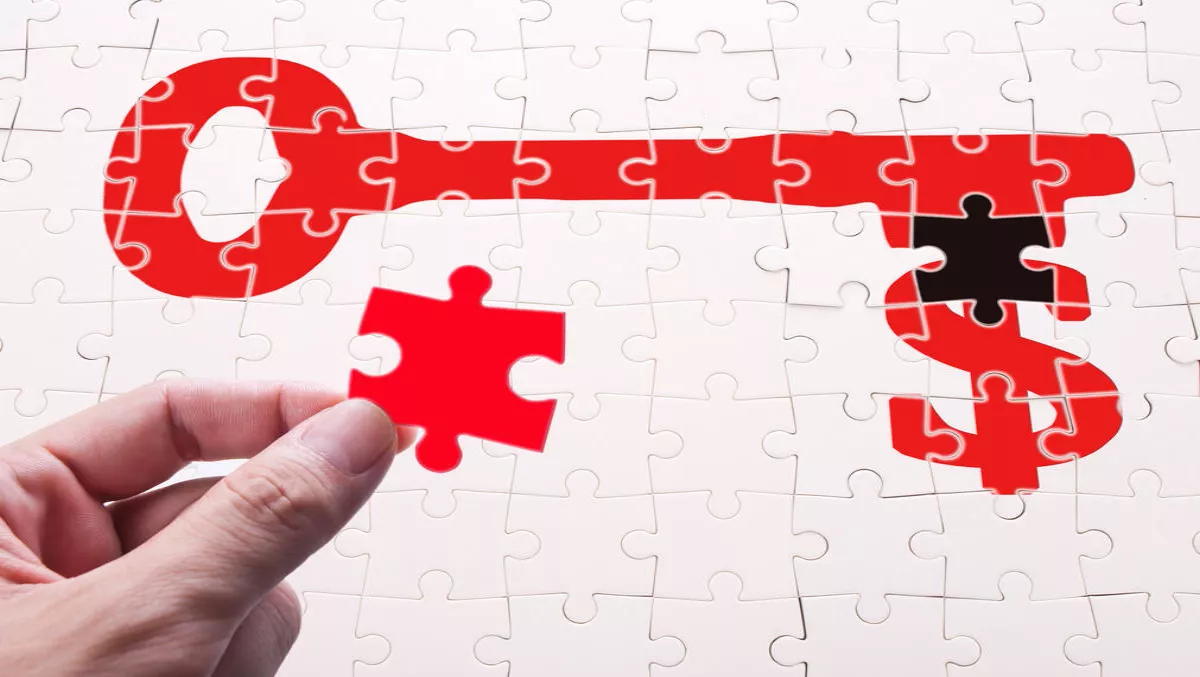 21Vianet & Warburg Pincus target Chinese data center real estate market
21Vianet, China's largest carrier-neutral data center services provider will be pursuing the data center real estate market, after the company signed a deal with a private equity firm this week.
21Vianet signed what it called a 'strategic investment agreement' in partnership with private equity provider Warburg Pincus.
The agreement will allow the companies to establish a digital real estate platform in China, ripe for development and acquisition opportunities across the wholesale and built-to-suit segments of the entire Chinese data center market. s well as developing and acquiring opportunities in wholesale and segmented data center markets.
21Vianet CEO Steve Zhang says he is 'extremely excited' about the partnership, and in particular the development of a specialised platform.
He says 21Vianet will remain focused on retail colocation and cloud, the agreement will help strengthen its competitive in the market through a bigger range of products and solutions.
"As China's data center industry moves towards increased specialization and verticalization, we firmly believe that the JV will enable us to effectively capture incremental market opportunities from diverse customers and attract more world-class talent," he continues.
The company states that with the growth in data center space, the agreement and real estate platform aim to grow to 80,000 to 100,000 cabinets between the next five to seven years.
21Vianet CFO Terry Wang believes that the agreement is a strategic alliance for data center real estate development. "By separating the capital intensive data center infrastructure layer from the Company's asset light businesses, we are confident that we will lessen our dependence on Capex, improve our free cash flow, capital structure and with it, overall shareholders' value."
21 Vianet will fund the agreement with $300 million worth of assets, while Warburg Pincus will provide capital, networking and resources in the real estate sector. 21 Vianet will also expect to own 49% of the equity interests. Warburg Pincus will own 51%.
"Our partnership will create significant synergies by combining 21Vianet's deep industry knowhow and client resources with Warburg Pincus' international resources, financing channels and industry networks in both the real estate and TMT sectors in China," concludes Ellen Ng, Warburg Pincus managing director.