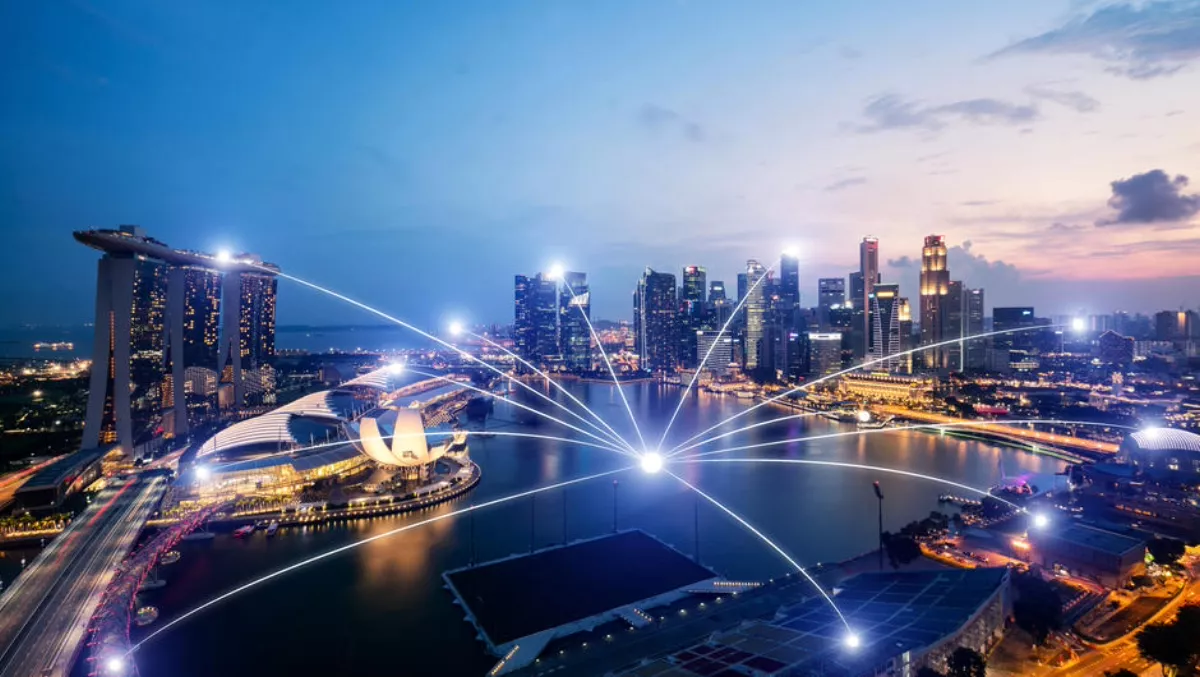 2018 will be a big year for Singapore's data center market
Global analyst firm 451 Research has released its fifth annual report, Multi-tenant Datacenter Market: Singapore, which analyses one of Asia Pacific's largest markets.
As a result of the study, the firm predicts that Singapore's colocation and wholesale data center market will see a CAGR of 8% and reach US$1 billion in revenue by 2021.
This forecast is a reasonable jump from the US$739 million recorded in 2017.
451 Research analysts found that while the number of new builds in Singapore slowed in 2017, the market still saw nearly 12% supply growth overall compared to 19% the previous year.
The report notes that the reduced builds in 2017 comes after two years when providers had invested heavily in building new facilities and expanding existing ones.
451 Research senior analyst, and an author of the report, Dan Thompson, comments, "Rather than seeing 2017 as a down year, we see it as a 'filling up' year, where providers worked to maximize their existing data center facilities."
"Meanwhile 2018 is shaping up to be another big year, with providers including DODID, Global Switch and Iron Mountain slated to bring new data centers online.
The report highlights a shift in the Singapore market. The region has shifted from the financial services, securities, and insurance verticals to the large-scale cloud and content providers.
The report finds that Singapore's role as the gateway to Southeast Asia remains the key reason why cloud providers are choosing the area.
"Cloud and content providers are choosing to service their regional audiences from Singapore because it is comparatively easy to do business there in addition to having strong connectivity with countries throughout the region," adds Thompson.
"This all bodes well for the country's future as the digital hub for this part of APAC.
The firm also compared the roles of the Singapore and Hong Kong data center markets.
The analysts conclude that multinationals need to deploy data centers in both Singapore and Hong Kong, as each serves a very specific role in the region: Hong Kong is the digital gateway into and out of China, while Singapore is the digital gateway into and out of the rest of Southeast Asia.
Moreover, the 451 Research analysts find that these two markets compete for some deals, while also surrounding markets are vying for a position as well.
As an example, Singapore sees some competition from Malaysia and Indonesia, while Hong Kong could potentially see more competition from cities in mainland China, such as Guangzhou, Shenzhen, and Shanghai.
However, the report finds that the surrounding markets are not without challenges for potential consumers, suggesting that Singapore and Hong Kong will remain the primary destinations for data center deployments in the region for the foreseeable future.