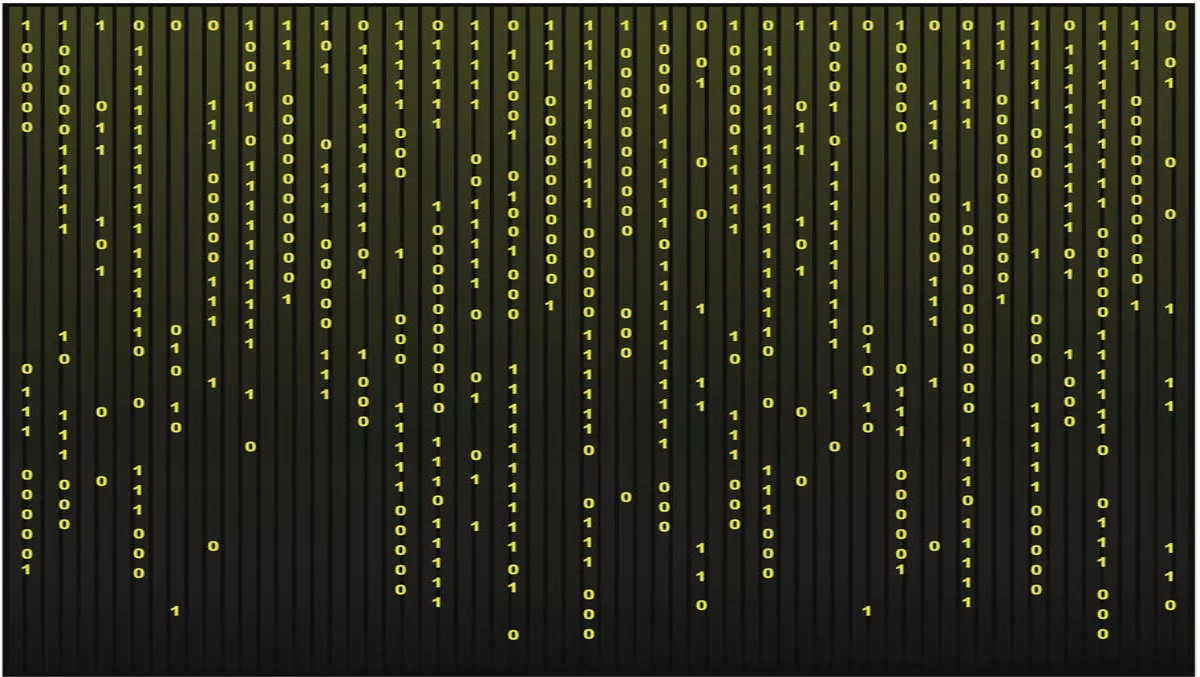 '163ZB of annual data by 2025' - Seagate responds with 10K HDD for data centers
The amount of data the world produces is growing, and expected to reach 163ZB of data created annually by 2025. This claim comes from Seagate Technology, an American data storage company.
The predicted global data growth rate is what motivated Seagate's launch of the 2.4TB Enterprise Performance 10K 2.5-inch hard drive (HDD). The hard drive is for mid-sized organisations looking to refine their approach in response to this expected data growth.
With the amount of data the world creates on the rise, Seagate says IT leaders must determine which business applications to manage in-house and which to send to the cloud and how to optimize their existing hardware investments.
IT decision makers must decide what data to save and secure long-term to meet evolving customer needs and regulatory requirements.
While the data storage approach for an established enterprise is similar, there are special considerations for a growing mid-sized organization.
With their portfolio of storage technologies, Seagate aims to address each challenge mid-sized businesses face with their range of HDD and Flash drives.
The 2.4TB Enterprise Performance 10K 2.5-inch hard drive (HDD) is based on Seagate's 9th-generation enterprise firmware and is designed for Database (ERP) and transaction processing (OLTP), Virtual Desktop Infrastructure (VDI), and File and Print Serving.
The HHD is suited for mission-critical servers and external storage arrays, power and space constrained data centers, green IT and drive-retirement cost reduction initiatives, compliance and data security initiatives and for data center migrations.
"The new Seagate Enterprise Performance 10K HDDs with capacities up to 2.4TB are instrumental in enabling us to provide efficient, high-performance Mission Critical servers for our data center customers to help drive their rapid IT development," says Qiu Long, VP, Huawei Enterprise Group.
"By deploying Seagate's Enterprise Performance 10K HDDs in our broad portfolio of server platforms, we can offer the highest Mission Critical capacity, performance and efficiency server solutions that our Enterprise data center customers need to support their growing data storage for Enterprise workloads," comments Michael McNerney, general manager of Marketing and Solutions, Supermicro.
"These new 2.4TB hard drives enable us to build and deliver application-optimized solutions based upon our customer's requirements.
Enterprise Performance 10K HDD with its 2.4TB of data storage provides these facilities with the performance needed for the most write-intensive applications, as well as scalability to meet storage growth and business objectives today and in the future.
Long concludes, "by fulfilling the need for higher density, we are able to offer cost-effective high performance at a lower Total Cost of Ownership (TCO) — now and into the future.