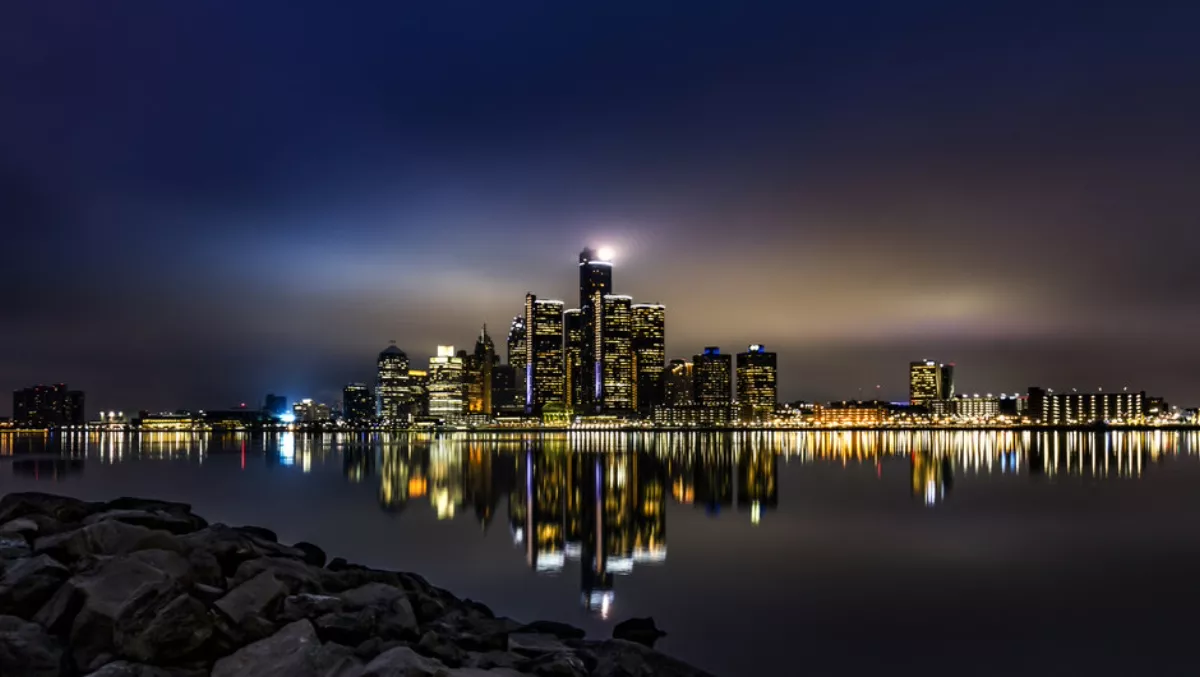 123Net forms partnership to support Michigan's innovation drive
Michigan data center services provider 123Net today announced that it has tapped Telia Carrier's 100G-enabled global IP backbone to provide scalable capacity and connecitivty to the state market
123Net's fiber footprint through Michigan includes up to 4,000 route miles of fiber across 106 communities.
"We're looking forward to growing this partnership with Telia Carrier. It's exciting to be trusted by yet another international company and to be able to support their expansion with our infrastructure," says 123Net carrier relations manager Bob Evenson.
"We continue to see a high demand from regional, national, and international carriers to establish a point of presence at our Tier 3 facility. Being the largest carrier-neutral facility in the state makes it easy for not only carriers, like Telia Carrier, but also content providers who want to connect here and peer closer to end users. We hope to continue to provide solid options to carriers interested in the Michigan market."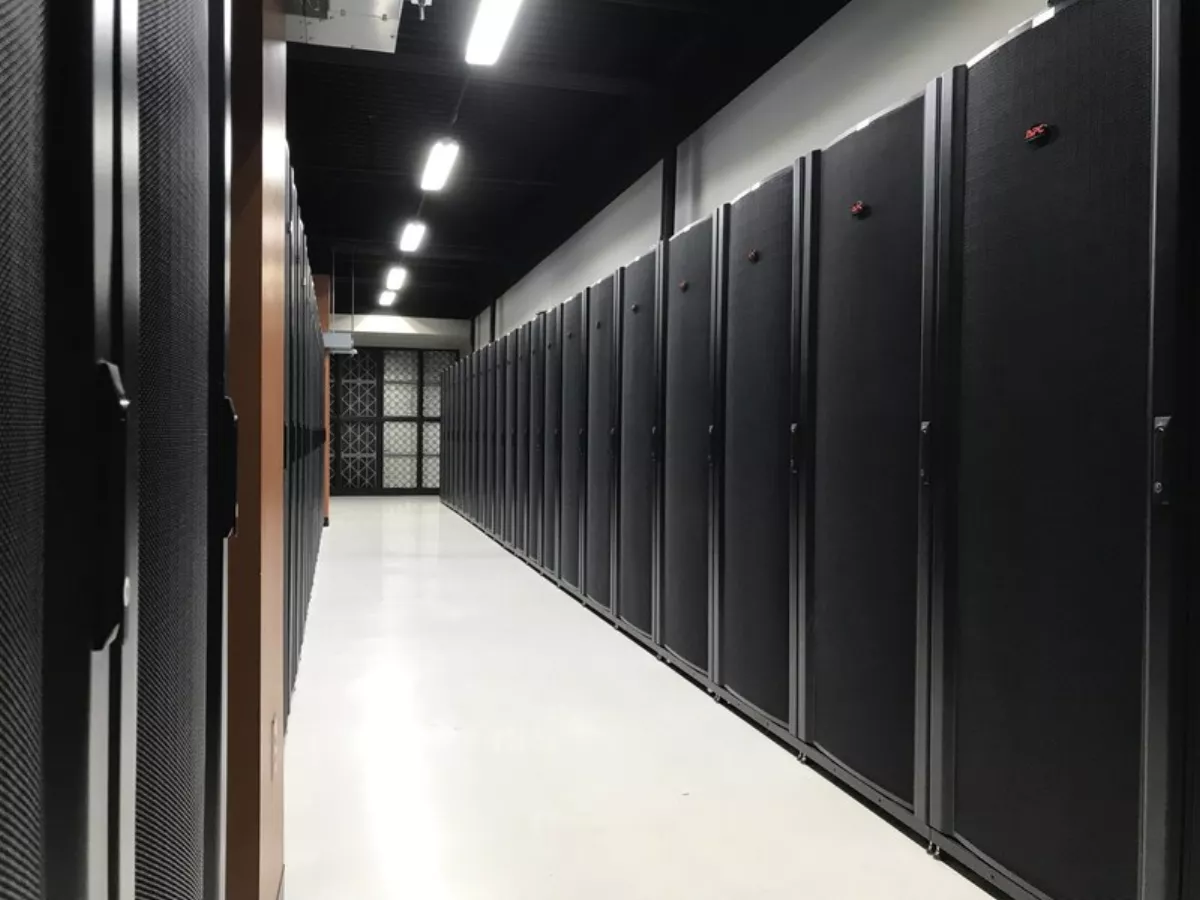 It's certainly an apt time for the partnership, as Michigan has the most permissive self-driving car laws across the country, and self-driving cars that generate and use tremendous amounts of data are now entering the market.
According to a study from Intel, autonomous vehicles generate and consume roughly 40 terabytes of data for every eight hours of driving. This requires robust connections to keep the automotive industry moving forward, and 123Net says there has been massive demand for bandwidth and data centers in Detroit to support this next generation of automobiles.
The company asserts it is also seeking to satiate demand for data connections from content providers and businesses in health care, engineering, graphic design, technology and finance, as this trend combined with the ongoing digital transformation and cloud adoption is producing an appetite for data center connectivity among Tier 2 and 3 cities throughout the state.
"Over the past several years, the auto industry as well as other businesses in Detroit have been focused on driving more innovation," says Telia Carrier Network - Business Development director Art Kazmierczak.
"These applications utilize the dynamic on-demand provisioning, and low latency performance of Telia Carrier's global network, enabling access to cloud capabilities at the network edge and empowering developing technologies like autonomous vehicles and smart cities in the supporting infrastructure. We see facilitating these technologies as critical and that's why we're excited to partner with 123Net."