Specialist data center news for Asia
About the site
Traffic statistics
29,340
weekly page impressions
15,930
weekly unique visitors
Google
All stories are on Google News
4,763
pages crawled per day
About the readers
Audience
CIOs, IT managers, or IT decision-makers who work for organisations that operate or work closely with data centres. Data centre operators include public, private and hyper-scale providers.
Top organisation types
21%
Professional Services
Editorial
Story archive
8,057
stories published on the site and counting
Dwell time
On average across the site readers spend one minute and 40 seconds reading each story.
Editors and contributors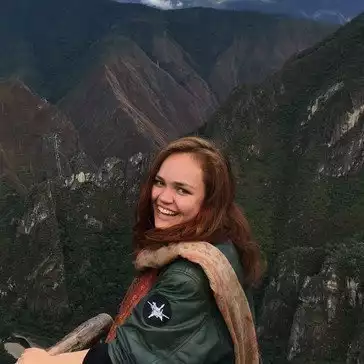 Catherine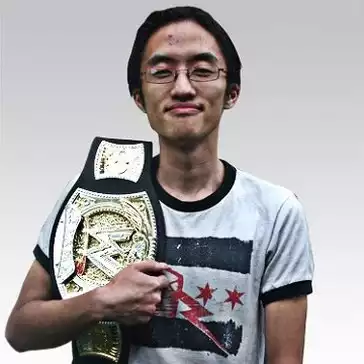 Damian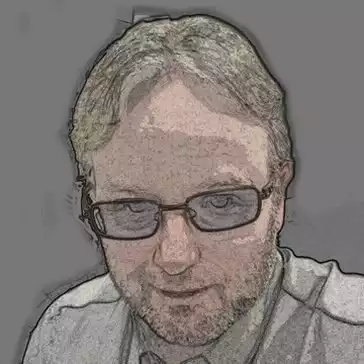 Darren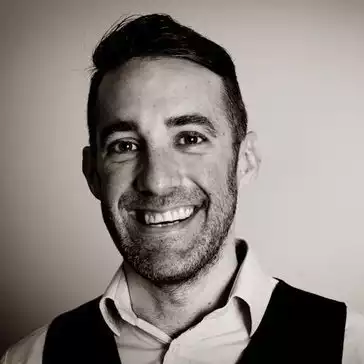 Greig
Jacques-Pierre (JP)
Lama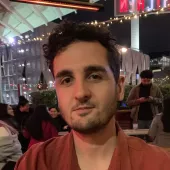 Nick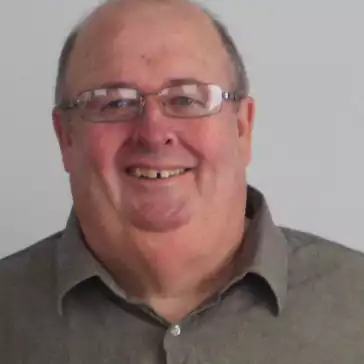 Owen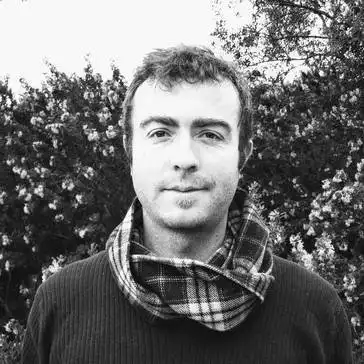 Ryan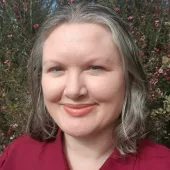 Sara
Sean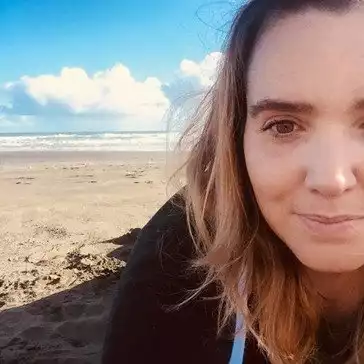 Shannon
Tom
Press releases
Techday runs a sophisticated system for sorting through the thousands of press releases we receive and cover each week. We call it NewsDesk and it's
explained here
.
Native advertising
Common objectives
• Announce a new product and drive enquiries
• Brand exposure and driving traffic to your website
• Drive event registrations
• Drive extra traffic to an article or blog entry
• Drive lead registrations
• Drive new LinkedIn connections
• Drive your webinar registrations
• Grow your social media followers
• Introduce a new executive or colleague to the market
Feature weeks
We have a number of feature weeks planned for the DataCenterNews Asia website over the next six months.

The exclusive sponsor has their content published through the week, while our editorial team produces even more content focused on the topic. We are open to other topic ideas, while we have these down on our calendar:
Amazon Web Services / AWS
Business Continuity
Colocation
Converged Infrastructure
Cybersecurity insurance
Data Centre Cooling
Data Centre Interconnection
Data Centre Maintenance / Management
Data Centre Operators
Disaster Recovery
Edge Data Centre
Hybrid Cloud
Hyperscale
IT Automation
Infrastructure
Multi Cloud
Network Infrastructure
Network Management
Power / Energy
Private Cloud
SD-WAN
SDN & NFV
Storage
Sustainability
Virtualisation
Display advertising
For those that want to get branding and imagery in front of our readers display advertising is an effective tool. We only offer one advertising size, being Supertile. Which is 300 pixels wide by 600 pixels high.
Full reporting for impressions and clicks is provided. We accept adverts in many formats. See our
FAQ page here
for more info.
$205
SGD per thousand Supertile ad impressions (CPM)
Sponsored stories
Our most effective form of marketing is through content. Not only do advertisers find it effective but our readers enjoy it too. There is no difference in reader engagement with our sponsored stories over regular stories. When a reader is interested, they don't mind.
Additionally sponsored stories are great at explaining or educating the market about a more complex message, offering or solution. They have high credibility and we recommend them as the start of any campaign.
$1,723
SGD per week per story
Sponsored links / Traffic generator
Our most recent innovation, sponsored links are a quick and easy native advertising option that drives traffic. They appear as a new story link on our homepage, newsletters and around stories. They click directly to your page or website. Your page could be a lead capture form, a product page, an e-commerce store, an event registration page - virtually anything.
We only sell sponsored links on a cost per click basis like Google and Facebook do. Yes, guaranteed results.
If you're wanting to drive traffic then this is best marketing choice.
Lead generation
With thousands of lead generation campaigns under our belt we have fine-tuned our technique.

We can work with you on extensive lead generation campaigns right from educating the market to driving lead registration.

We generally recommend for the lead capture form to be hosted on your site for trust and privacy regulation reasons. We will collectively drive a guaranteed quantity of your target readers to the form.
About Techday
DataCenterNews Asia is part of the much larger Techday network.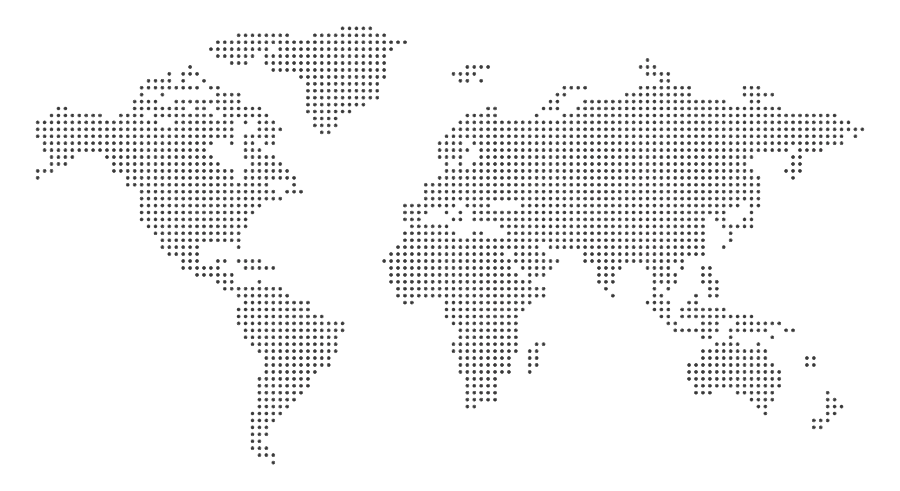 Combined network stats
778,862
weekly page impressions
388,344
weekly unique visitors
234,345
stories published
168,256
newsletter recipients
83,504
social media followers
16
tech news sites around the globe
13
editorial team members