Job move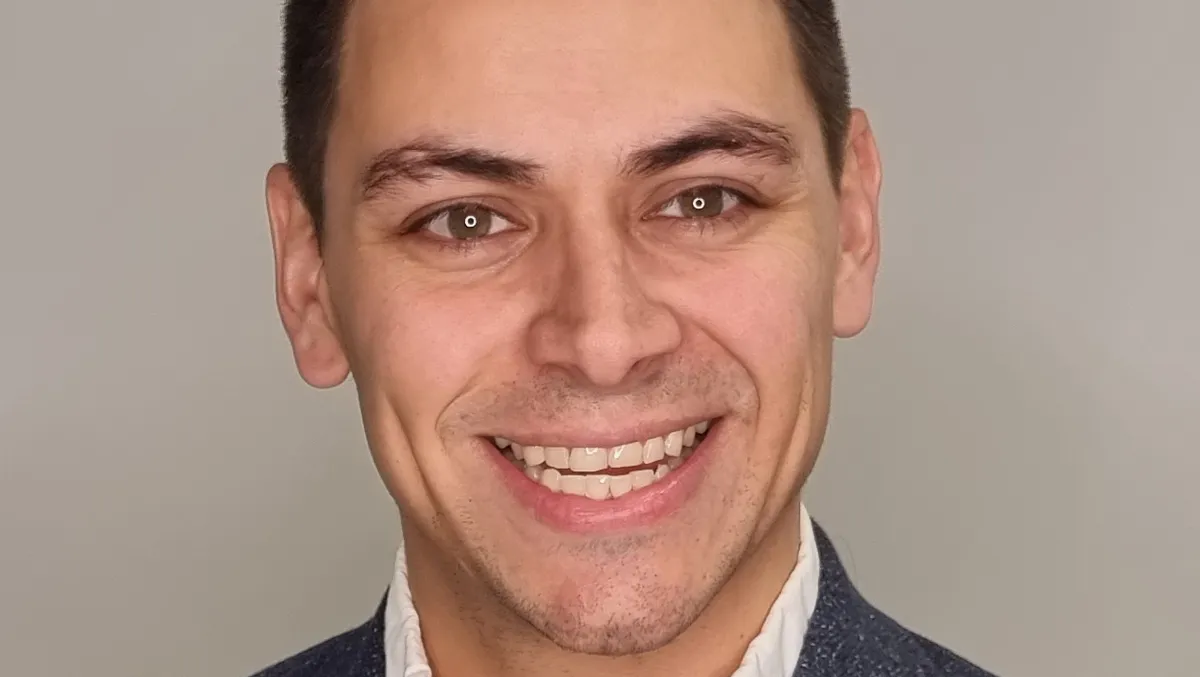 Chris Drake - chief technology officer of flagship brand Rev-Trac
Rev-Trac appoints Chris Drake as chief technology officer of flagship brand Rev-Trac
By Zach Thompson
Fri, 22nd Jul 2022
Revelation Software Concepts (RSC), creators of automated SAP change management and intelligence solutions, today named Chris Drake chief technology officer of flagship brand Rev-Trac.
After almost 15 years at Rev-Trac working in various roles, Drake takes on the newly created position starting on July 25 to lead the next stage of growth of existing technologies and determine product direction and priorities.
RSC managing director Dave Owen says Drake is an industry expert with a track record of strategic leadership and execution.
"His skill set, industry knowledge and broad experience will help propel Rev-Trac's growth and allow us to serve the market better," Owen says.
"With a deep expertise in customer experience and technical know-how to call on, Drake can help us understand where our products are going and what the market needs as it expands into the digital age."
As CTO, Drake will identify strategies, initiatives and deliverables to increase market share and accelerate innovation to address emerging trends and technologies helpful for your business.
He will engage with functional heads and across teams to develop technology strategies and priorities that drive growth while focusing on the customer.
"I am excited about the immense potential for growth and innovation for Rev-Trac and taking our product set to the next level to enable us to help organisations maximise their SAP investment," Drake says.
In line with Rev-Trac's growth plans, Drake will be instrumental in creating 'strike forces' to collaborate on evolving Rev-Trac's products to respond to market changes, new technologies, and methodologies.
"I look forward to working with the great people we have in the company on initiatives and opportunities that solidify our commitment to creating technology that simplifies and accelerates the delivery of SAP applications and enhancements," Drake adds.