Job move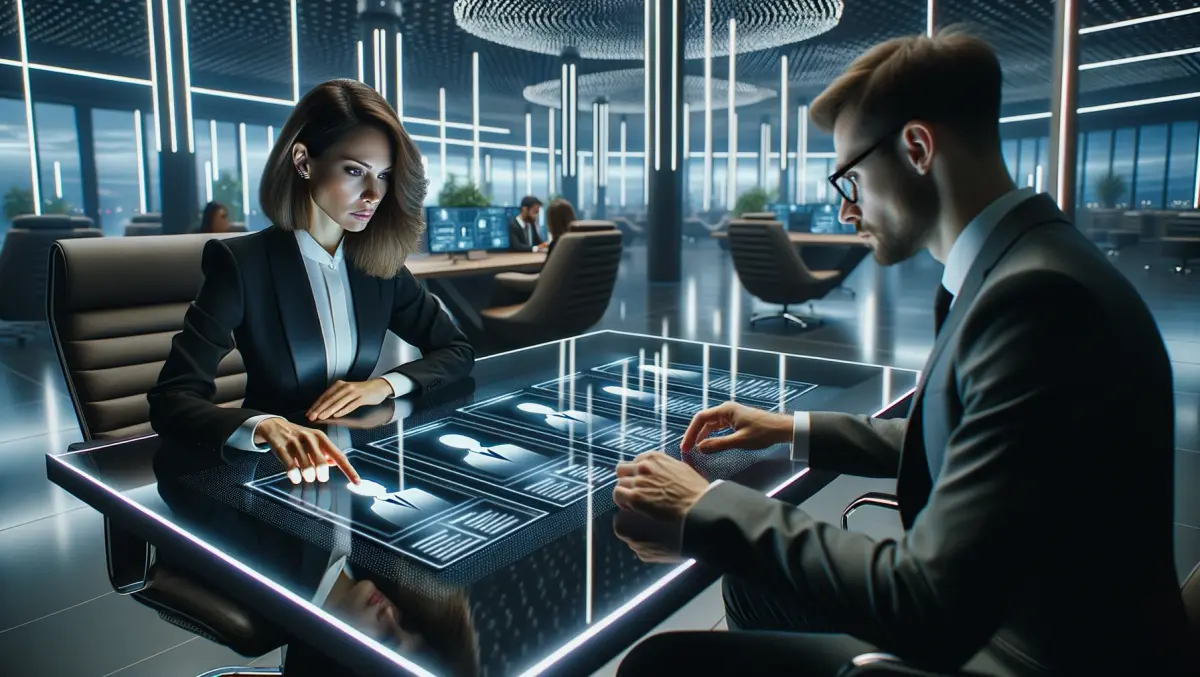 Qualys appoints Simon Ractliffe and Paul Digby as Regional Vice President and Channel Director
By Zach Thompson, News editor
Fri, 23rd Sep 2022
The company has expanded its presence in Australia and New Zealand with the appointment of Simon Ractliffe as Regional Vice President and Paul Digby in the newly created role of Channel Director.
Ractliffe and Digby's local market expertise also strengthens Qualys' capability to assist organisations in complying with the cybersecurity regulatory mandates for the critical infrastructure industry.
Ractliffe brings over 30 years of experience in Asia Pacific and Europe in IT infrastructure and cybersecurity, having previously worked as Head of Security for Singtel Optus and as General Manager Trustwave Pacific. Recently he was with The Protection Detection and Response Company (PDRCo), providing cybersecurity consultancy services to enterprise and government clients.
"The Security of Critical Infrastructure Act 2018 and its recent amendments highlight the need for organisations to have the right people, processes and technologies in place to eliminate security blind spots and remain compliant. I look forward to leading the team and working with our customers and partners to help them on this journey," Ractliffe says.
As Channel Director for Australia and New Zealand, Digby will be working alongside Qualys' partners to help securely enable their customers' digital transformation as well as achieve their business goals.
He was previously Head of Cyber Alliances at Trustware and spent over 19 years at Optus in various positions, including leading the Partner and Alliances business for their cybersecurity business, Product Management and heading up the strategic deal pursuit team.
"Simon is well established in the cyber community and brings a customer-focused approach that is precisely what we need to continue to accelerate growth in the ANZ region," says Allan Peters, Chief Revenue Officer, Qualys.
"With Simon and Paul's expertise, we're well-positioned to help customer's secure their IT environment and reduce cyber risk."