Job move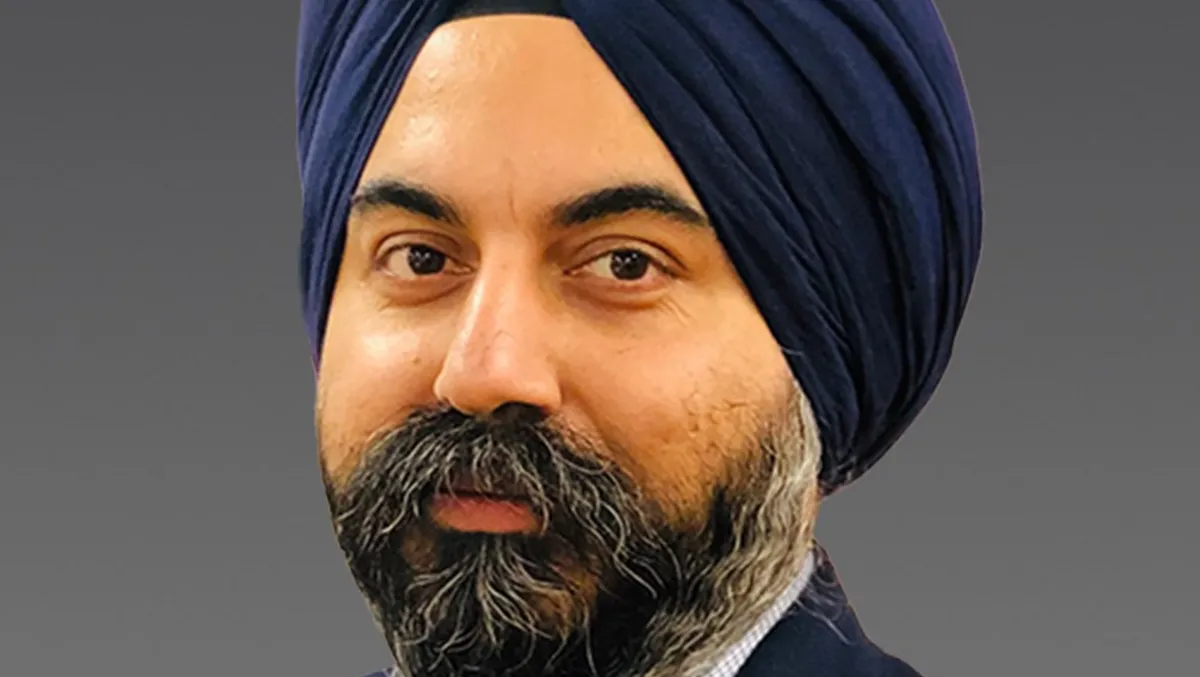 Gurvinder Sahni - Chief Marketing Officer
Persistent Systems Appoints Gurvinder Sahni as Chief Marketing Officer
By Imee Dequito
Tue, 16th May 2023
Persistent Systems, a leading technology company, announced the appointment of Gurvinder Sahni as its Chief Marketing Officer. In this new role, Gurvinder will spearhead the strategic vision for the company's global marketing team.
Gurvinder joins Persistent with an impressive background in global enterprise marketing transformation, having spent two decades at Wipro Ltd. During his tenure, he held various leadership positions, including Chief of Staff for the Chairman's office, Strategic Advisor to the Chief Growth Office, and Chief Marketing Officer. Gurvinder's expertise has earned him recognition, including certifications such as Black Belt Leadership and Green Belt Six Sigma, as well as being ranked among the top 15 marketers on Twitter by Bloggers Alliance.
His appointment brings with it a focus on results-driven marketing, collaboration, client-centricity, and influencer marketing. As a member of Persistent's executive leadership team, Gurvinder will be based in New Jersey, USA.
Sandeep Kalra, the CEO and Executive Director of Persistent, expressed his excitement about Gurvinder joining the team, emphasizing the company's accelerated growth journey. With Persistent recently announcing $1 billion in annual revenue, their mission of enabling clients to achieve sustainable growth through Digital Engineering and Enterprise Modernisation is resonating across industries. Sandeep believes that Gurvinder's extensive marketing experience and transformation expertise will further solidify Persistent's market position and help them reach new clients globally.
Gurvinder Sahni, the newly appointed Chief Marketing Officer, expressed his honor in joining the Persistent team. He highlighted his passion for achieving marketing excellence and his commitment to driving growth and enhancing the brand value. Gurvinder is determined to deliver exceptional results, creating lasting value for clients, team members, and stakeholders.
With Gurvinder Sahni at the helm of Persistent's marketing efforts, the company is poised for continued success and growth, capitalizing on its strong market position and expanding its reach in the global market.