Job move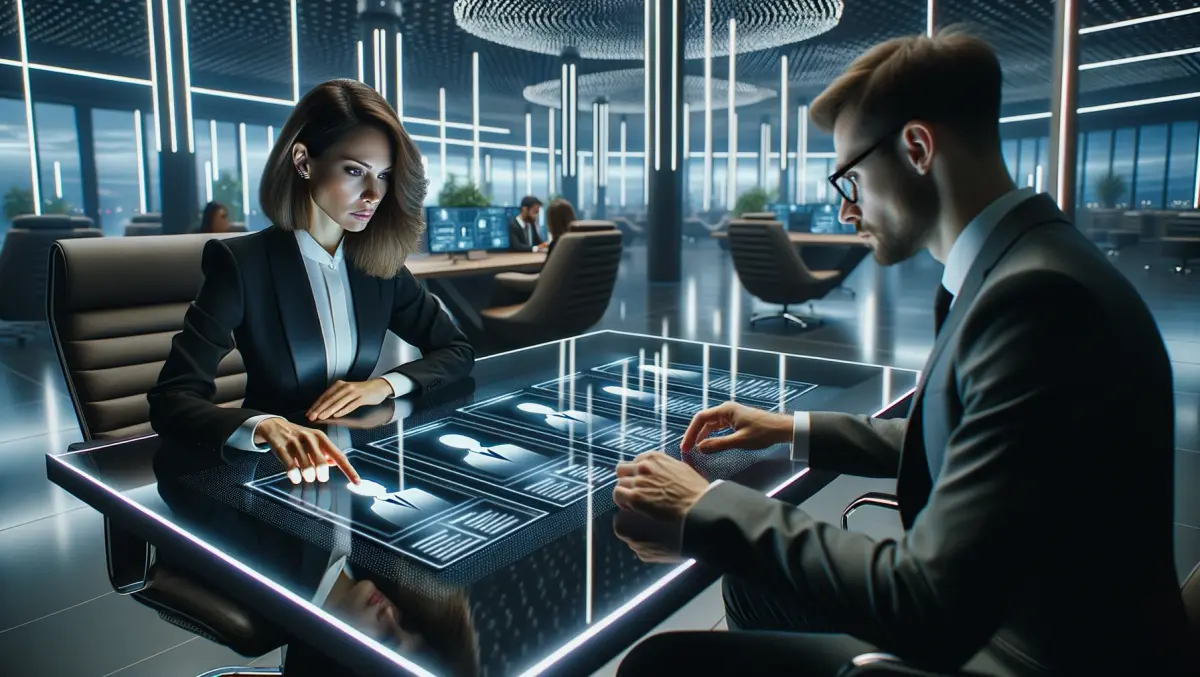 Maxio appoints Randy Wootton as CEO
By Zach Thompson
Fri, 27th May 2022
SaaSOptics and Chargify (becoming Maxio), the leading providers of billing and financial operations solutions for high growth subscription businesses, today announced the release of their integrated billing and financial operations platform.
SaaSOptics and Chargify are merging to become Maxio, and Randy Wootton has been appointed as CEO to guide the company through this next phase of growth and integration.
"I couldn't be more proud to be joining this amazing company at this critical moment," Wootton says.
"At Maxio, we're determined to redefine the SaaS industry and help innovators build the game-changing subscription businesses of tomorrow.
"By bringing together a billing and financial operations platform for any go-to-market model into a single, integrated platform, we're empowering busy CEOs and CFOs to make strategic monetisation decisions, while supporting their financial operations needs at every step of the way."
"Giving companies complete visibility into and control over every aspect of their entire finances and operations is a game-changer.
"Our unified technology will provide SaaS leaders the integrated solutions they need to run their businesses, capture new efficiencies, serve their customers more reliably and flexibly, and turn financial operations into a source of analytics and data that can unlock incredible growth opportunities."