Job move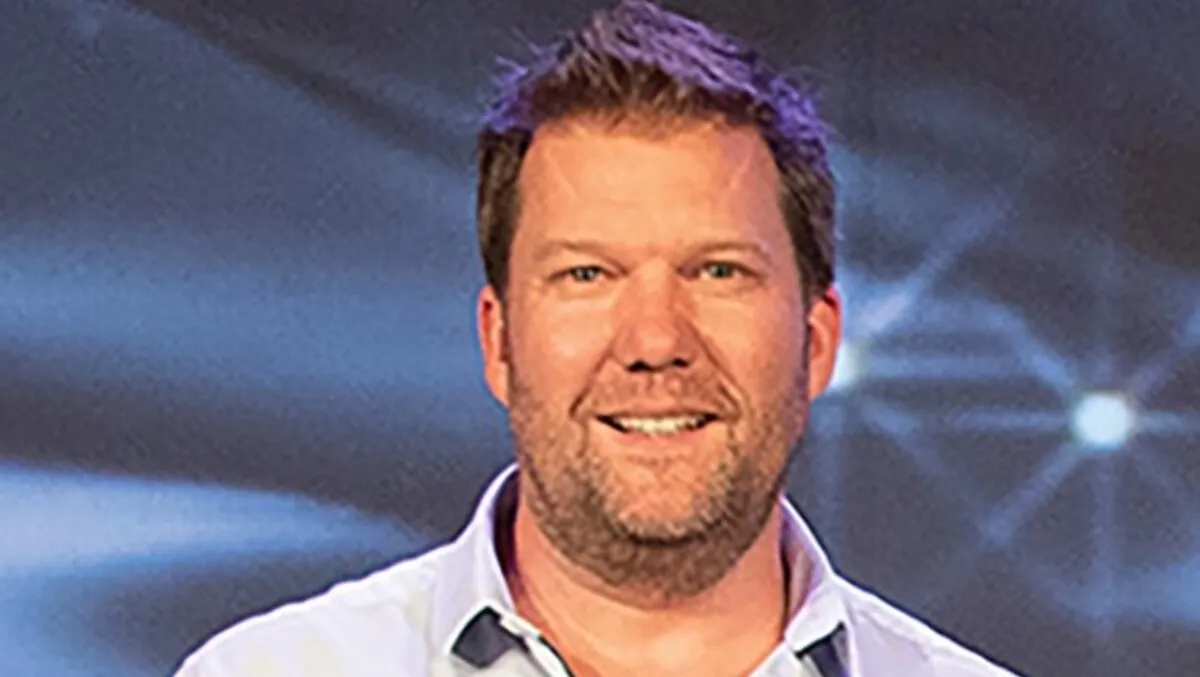 Nicolas Le Moigne - Vice President of Sales
Mastercam Appoints Nicolas Le Moigne as VP of Sales
By Imee Dequito
Thu, 31st Aug 2023
Mastercam, the world's most widely used CAM software in both domestic and international markets, has promoted Nicolas Le Moigne from Director of Sales for Europe, Middle East, and Africa (EMEA) to the new position of Vice President of Sales. Le Moigne will be responsible for steering the sales organization and strategizing efforts to fortify Mastercam's already strong market presence, while also focusing on the brand's development as a global leader in manufacturing technology.
Nicolas Le Moigne is no newcomer to the industry; he brings 23 years of experience in the CAD/CAM sector to his new role. Having served in a range of capacities from technical positions to Sales and Management, Le Moigne is uniquely suited to lead the sales efforts of a company at the vanguard of manufacturing tech. Based in Brittany, France, Le Moigne will continue his career trajectory with Mastercam, aiming to build upon the company's existing successes.
Commenting on his promotion, Le Moigne said, "I'm very proud to have been promoted to VP of Sales at such a critical time of growth. I am excited to be working and sharing with a team of talented people to solve daily stops and to go ahead with tomorrow's plans to leverage results through people and skills. As a leader in the CNC industry, it is also important for Mastercam to focus on inspiring the next generation of machinists, programmers, and engineers."
Mastercam's decision to promote Le Moigne to the new role reflects its continuous efforts to adapt and evolve within a rapidly changing technological landscape. The move signals the company's intent to continue its growth trajectory and further develop its position as a global leader in manufacturing technology.
In a statement, Sandy Moffat, Chief Market Officer at Mastercam, shared his enthusiasm about the new appointment, stating, "As we continue to grow our brand and presence, we are thrilled to have Nicolas provide a more focused leadership inside our sales team. He has a very solid background in the CAM industry, and with experience that will help benefit Mastercam worldwide."
The promotion is expected to amplify Mastercam's efforts in the industrial and manufacturing arena, leveraging Le Moigne's extensive background in CAD/CAM and his proven expertise in sales and management. As Mastercam seeks to expand its foothold in both domestic and international markets, Le Moigne's leadership will undoubtedly serve as a cornerstone for the brand's ongoing market dominance.